How it works
Solent Go is a handy travelcard you top up as you go, making travel all over South Hampshire – including Southampton, Portsmouth, Winchester, Havant and more – easier than ever before.
All you have to do is sign up online and wait for your Solent Go travelcard to arrive in the post, then top it up online and tap when boarding buses and ferries to travel. Simple!
Check the Solent travel map to see where you could visit today.
"This is great, now I can visit my sister who lives in Winchester and my friend who lives in Havant for only £8!" Susan
Eastleigh
"I used to live in London – the Oyster card was great – it is about time we had something similar!" Michael
Fareham
"I don't have a car at the moment so I'm using the buses – this will really help to cut costs." Peter
Fareham
"I can't believe you can travel over such a large area for only £8." Marjorie
Hedge End
"Solent Go is so much cheaper than running my car – it's brilliant!" Emily
Winchester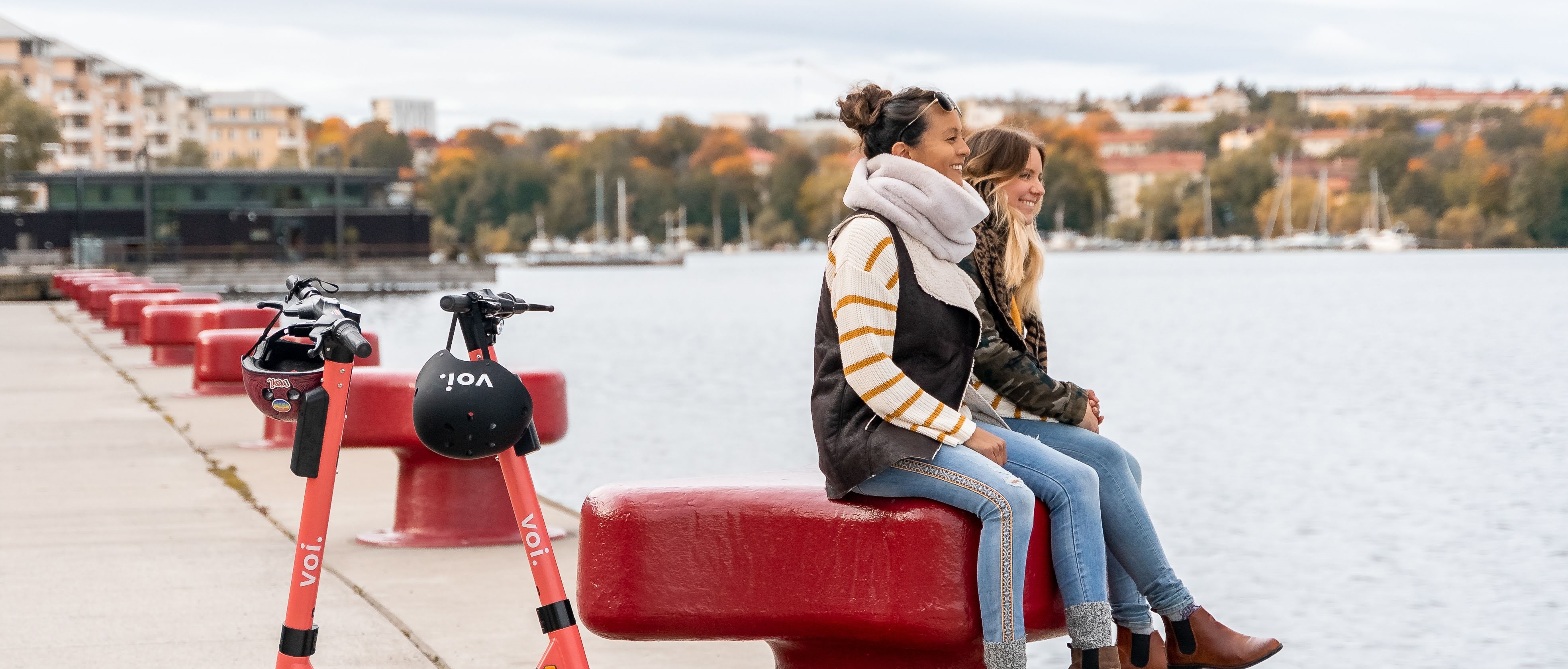 E-scooter trial scheme to launch in Portsmouth and Southampton
March 15, 2021
Residents, visitors and business users in Portsmouth and Southampton will be able to rent a Voi e-scooter from the 16th and 18th March.
Find out more
Featured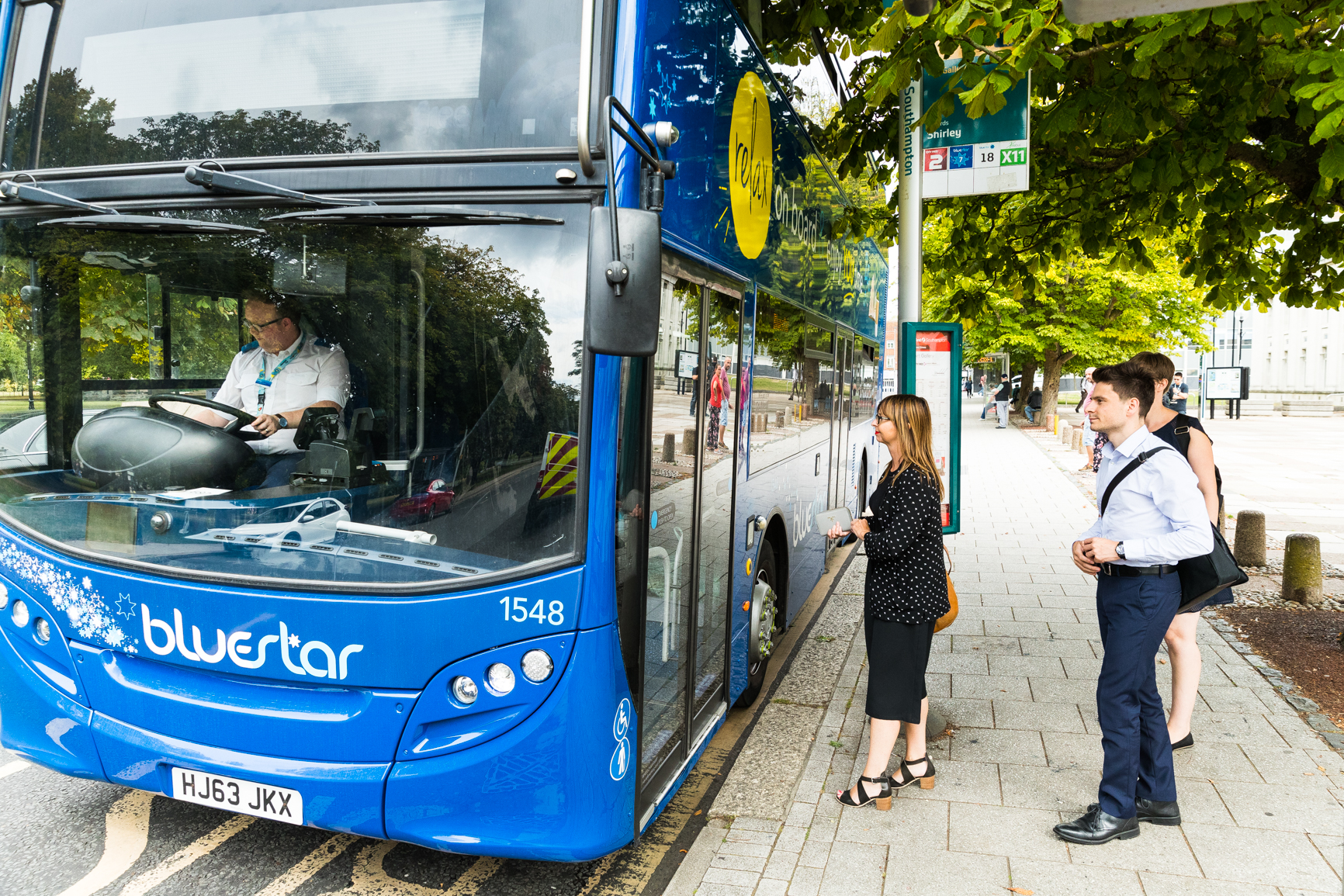 New bus routes for Southampton
October 28, 2019
There are now two new bus routes for Southampton; one from the city centre to Totton and Calmore (First City Red 1) and the other from the city centre to Thornhill via Woolston and Sholing (Bluestar 19)
Find out more
Featured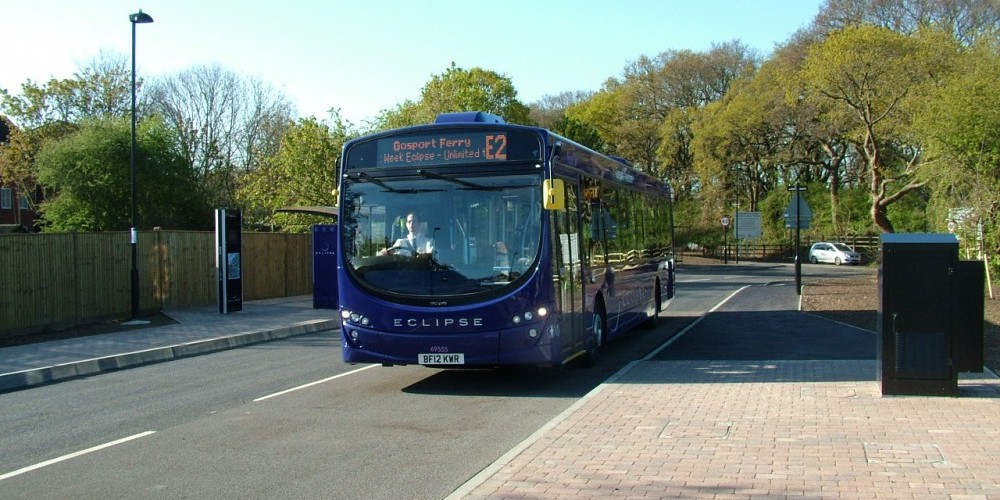 £6.93m grant for extending the Eclipse service in Gosport
October 23, 2017
The First Bus Eclipse service, which opened in 2013 has been granted £6.93m from the Department for Transport to extend the route into Gosport town centre.
Find out more
Featured
View More