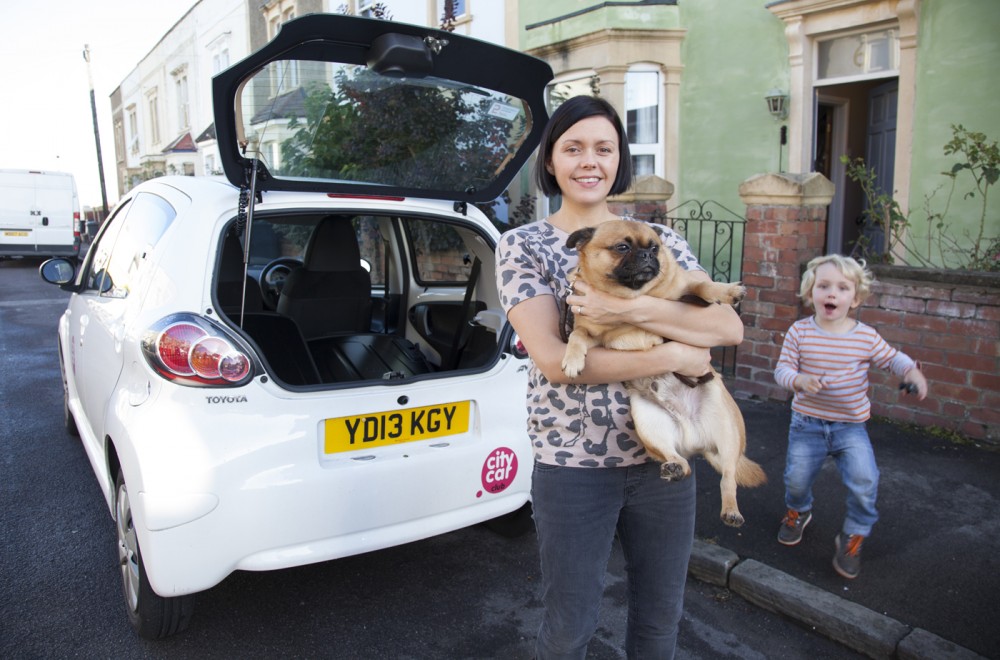 Car Clubs
Need access to a vehicle but don't want the hassle and expense of owning a car or van? Perhaps you only want to hire one for a very short amount of time? Then car clubs may be for you. Solent Go gives you access to a local car club in Southampton with access to cars in 16 UK cities across the country. 
Enterprise Car Club - Southampton
Your Solent Go travelcard gives you access to all Enterprise Car Club vehicles in Southampton, including vans, 7 seater cars and nippy city cars. Not only that, but your membership also means you can use other vehicles they have in another 16 UK cities. Vehicles can be hired from parking bays across the city for just an hour or two, or for as long as you need. Simply reserve online or by phone.
As a Solent Go travelcard holder you are entitled to £20 FREE drive time included with your first year's membership – equivalent to a 4 hour rental! Just quote SGT237 when applying online.
If you are interested in adding this offer to your travelcard you need to tick the Enterprise Car Club box as part of the sign up process. There will be some additional charges payable direct to Enterprise Car Club and someone will telephone you to complete your application. 
And just so you know, once you have made your Enterprise Car Club reservation, all annual membership fees and other charges are payable directly to Enterprise Car Club.
If this is something you're interested in and would like to know more, visit the Enterprise Car Club website.