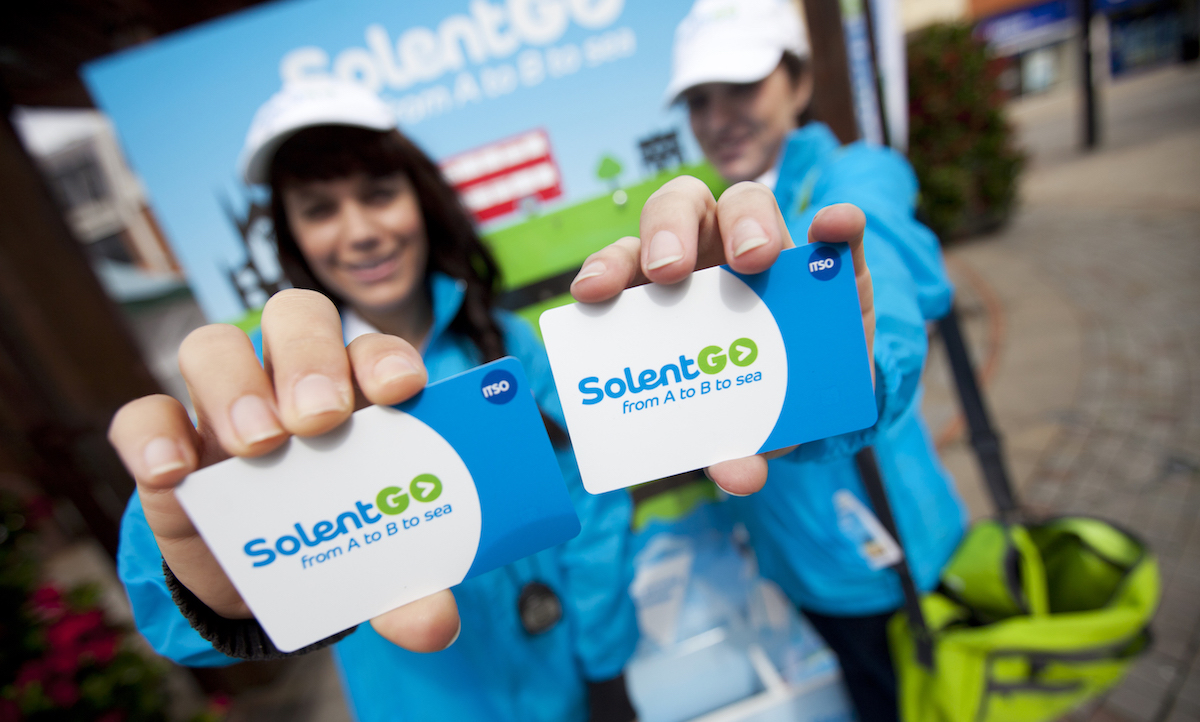 Ferry travel information
You can now upload your tickets to your Solent Go travelcard using the Solent Go app for Android phones. Find out more about the app or download from the Google play store
Why drive all the way from Gosport to Gunwharf Quays and back again? Save time and money by using your Solent Go travelcard to hop on and hop off the Gosport Ferry. At the same time you'll see Portsmouth from the sea – and it's a very short journey time of just four minutes. So, whether it's commuting for work or shopping til you drop, the Solent Go travelcard makes it easy!
Perhaps a family trip over to the beautiful New Forest is more what you had in mind? Save the time and hassle of driving all the way round by simply using your Solent Go travelcard on the Hythe Ferry.
Find routes, sailing times and more on the ferry companies' websites listed below.